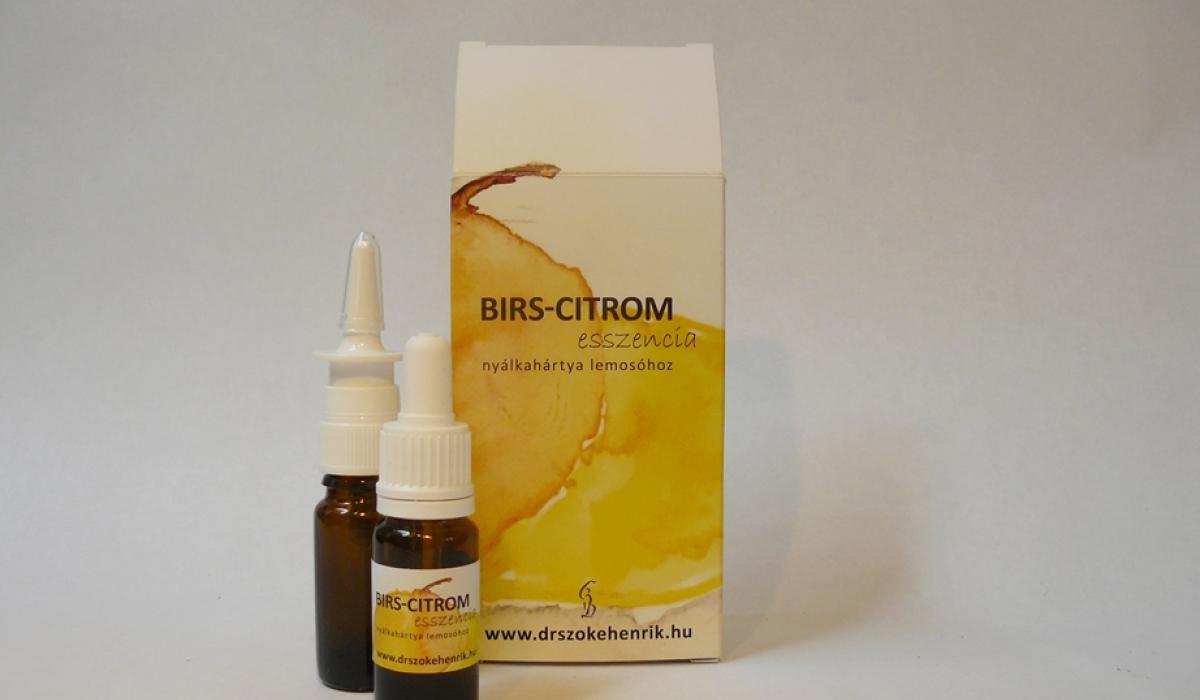 Mucosal wash spray containing 1–2 % volume of NaCl or even more effective with 9% volume Cydonia oblonga fruct. glycerinum extract (APC 3.0) with citrus lemon fruit 2% volume in 1% NaCl solvent 4–5 times a day in mouth.
The cydonia - lemon spray preparation: from age 1-3 put 5 drops, from age 3-5 put 10 drops, from age up to 5 years put 15-20 drops of the essence to 5 ml of 1% NACL solvent. Keep in cool place maximum for 5 days.
Out of one bottle essence it is possible to make 30-60 portion of spray. Keep the essence in cool place (fridge) on 4-8 oC  
We recommend it in case of:
tonsil irritation
hypertrophy of the tonsils
mucous membrane irritation
thrush
aphthae
gingival inflammation
Price: 3700 Ft
For your order please contact us:  +36-20-4729459
The essence is available at the following stores:
Natúr Verzió Biobolt,1026 Budapest, Pasaréti út 100. 
Pasarét Gyógyszertár, 1026 Budapest, Pasaréti út 100.
Biobolt Solymár, 2083 Solymár, Terstyánszky Ödön u. 37. 
Solymár Gyógyszertár, 2083 Solymár, Rákóczi u. 2.
The products for the P.E.A.N.U.T  method can be ordered here.