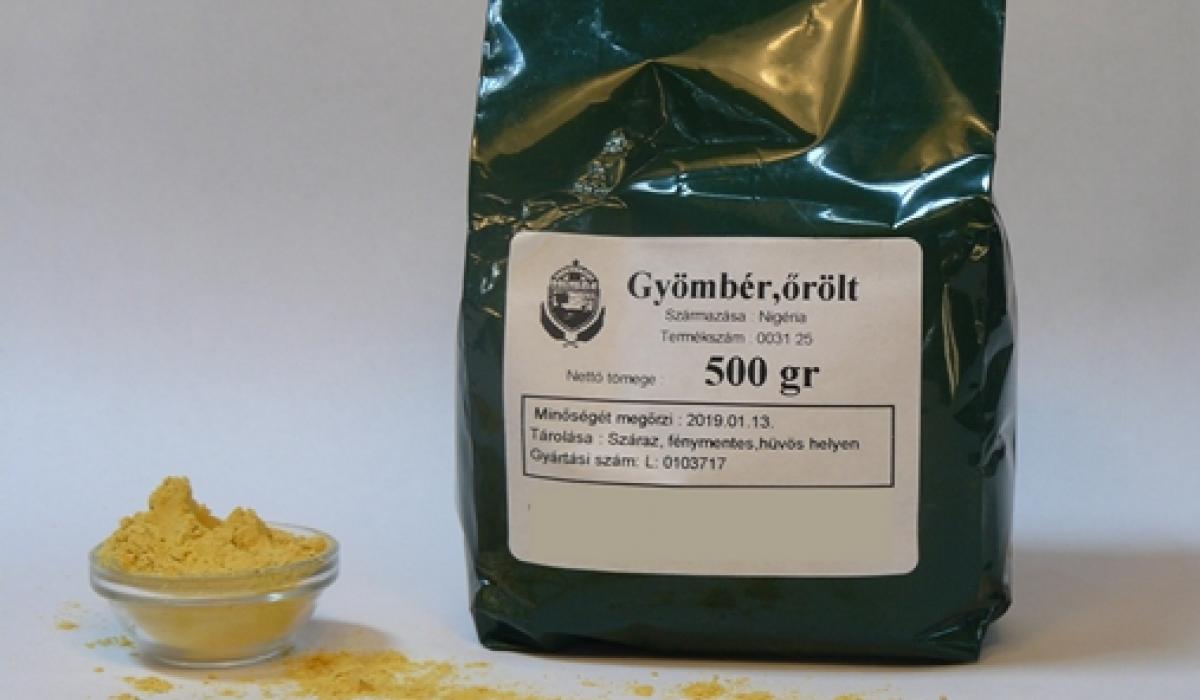 To manage chronic otitis media with effusion and adenoid hyperthrophy within the P.E.A.N.U.T method we use foot baths as external warmth interventions. 
Systemic interventions include warm (ca. 40–45°C) foot baths with 1–1.5% NaCl and dried ginger powder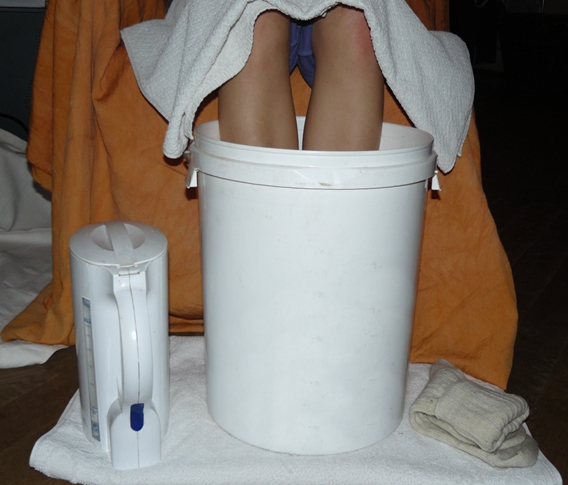 Price: 2000 Ft / 500 g
For your order please contact us:  +36-20-4729459
The products for the P.E.A.N.U.T  method can be ordered here.