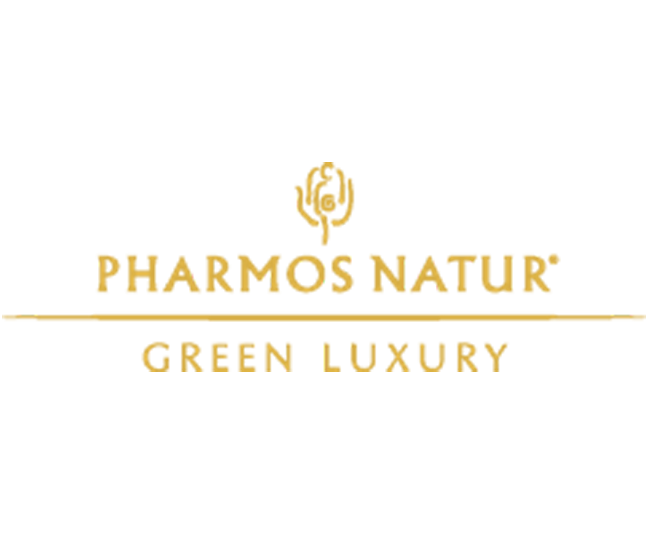 PHARMOS NATUR products
Did you know, that almost all cosmetic products, even natural cosmetics or classic cosmetics made to 60-80% of filtered water?
PHARMOS NATUR cosmetics are different!

As a regional representative of PHARMOS NATUR, we can provide you with all products at the official list price upon your personal request.
http://www.pharmos-natur.de/en/home
http://www.pharmos-natur.de/de/wo-sie-uns-finden/haendlersuche/suche
For your order please contact us: +3620-4729459